You are handsome with a bald head, but
you can look much more attractive with hair.
You are not alone in the world.
About 60% of men and 50% of women experience some sort of hair loss. Although a bald head makes many people attractive, numerous people like to recover their lost hair.
Painless
No wounds
No recovery
Is a hair transplant right for you?
Definitely, hair transplants can improve your appearance and confidence. Hair transplantation is a great solution for most people who experience hair loss. There are tons of factors that we consider when assessing a patient's condition – including the current state of hair loss, the potential progression of hair loss, the availability of healthy donor hair, and the reasonableness of expectations.
Get a free consultation to find out whether hair transplant surgery is right for you or not.
Are you interested in an individual price quotation? Send us a photo using the contact form. Within 48 hours, we'll send a final quote exactly for you.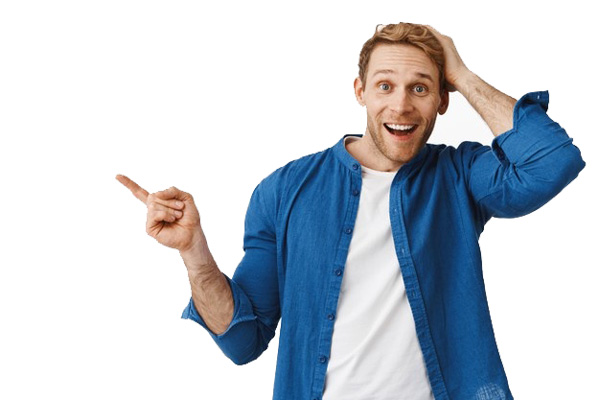 Benefits of the procedure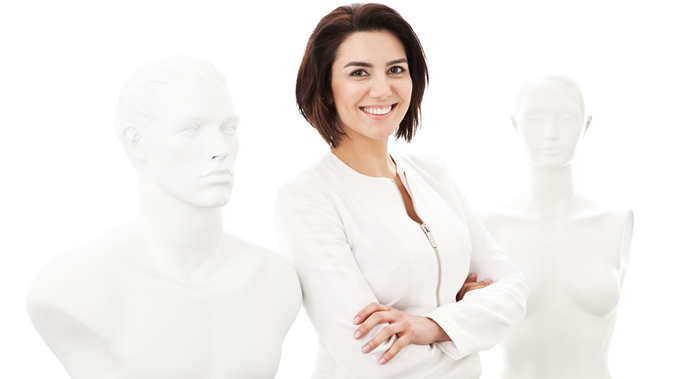 Success in recovery depends on the technique and knowledge of the hair transplant team for this procedure. The faster your scalp heals, the faster new and healthy hair will grow on your head.